About Me
Let's see. You need:
More organic traffic to your website,
People spending more time on your web pages,
Lower bounce rates,
More engagement, shares, etc.,
More email subscribers,
More sales. Right?
A curious and eager writer ready to help you achieve your goals,
A real human being who takes a lot of pride in their work.
Luckily, you found just the guy.
And the stuff we don't like:
Missed deadlines boo-hoo,
Poor proofreading,
No measurable results? Nope.
Poor keyword research,
Blackhat or poor SEO,
Slow communication is a BIG NO,
People who won't seek help when stuck,
The person who is not a valuable crew member.
Come and let's talk about your need for a professional writer.
What's Next?
Hire me to add value to your website with my experience and knowledge, or get in touch just to say hi.
Topics revolve around digital marketing, WordPress, eCommerce, SEO, technology, and web design, among others.
Still reading?
What are you waiting for? Ready to take your website to the next level? I would love to hear from you!
Services that'll blow your mind...
Are you looking for high-quality content that will help you achieve your goals? Look no further. I am your guy. I specialize in creating irresistible content for new and old websites – and I'm eager to work with you. Discover how my web content writing will attract and convert mere visitors into loyal customers.
Over 1 million published words across the web...
Cozmoslabs is focused on delivering premium WordPress plugins you can rely on. This website started about…
Don't take my word for it...
I worked with him. He is a good writer and he is young. I wish him great success in his future life…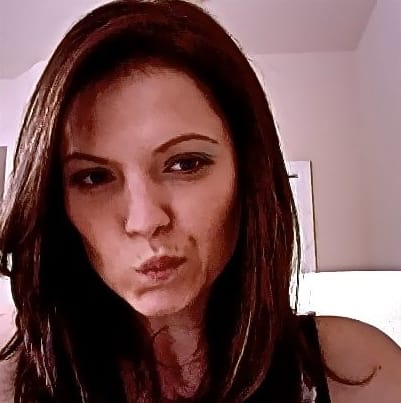 Freddy, this article was well worth the wait! Thanks so much for your help, perseverance, and positive outlook. It was truly a pleasure working with you.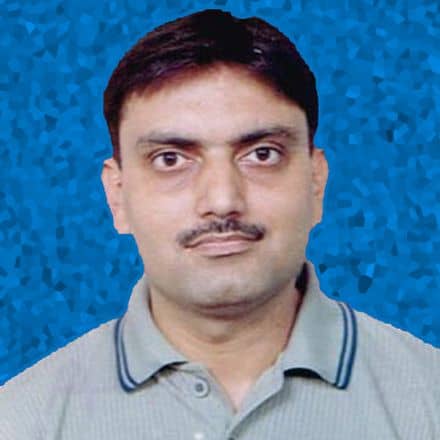 I had a chance to get copywriting work done from Frederick and the results were amazing. I am a web designer and developer and had no expertise in writing work but my client asked me to get it done. At that point I hired him. Frederick did superb work, had a deep knowledge about the subject, and did it at a reasonable cost and time. I recommend him to all.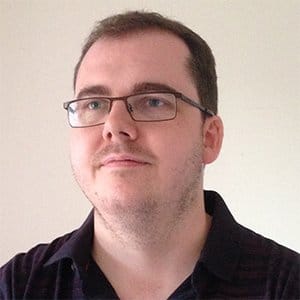 Great work on the post – looks awesome! I've delayed it a bit, but it's loaded into WordPress so hoping to publish it soon – sure it'll do well  Good to know you're available.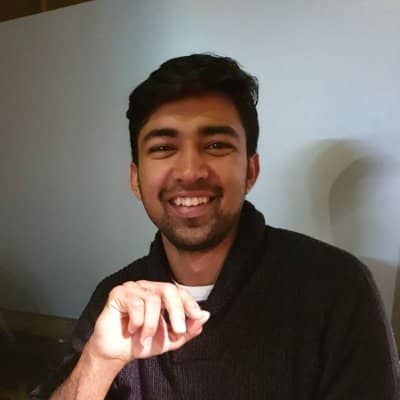 Freddy has written a dozen articles for WPKube. He is a fantastic writer and I'm glad to have him on board